About us.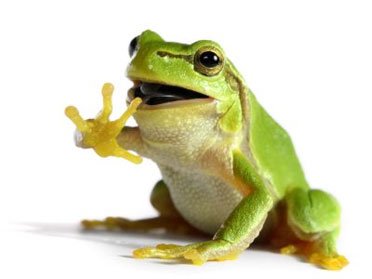 We live and breathe mortgages! Swindon Property Group and mortgages go together like...
Fish and Chips...Gin and Tonic...Lock and Key...Copy and Paste?!!
We have mortgages, insurance and protection services – all in one place. Please pop into our office, call us on 01793 512697 or email on info@swindonpropertygroup.com. We're here to help and here's our wonderful people that make it happen!
Meet our team:
Mortgage & Protection Advisers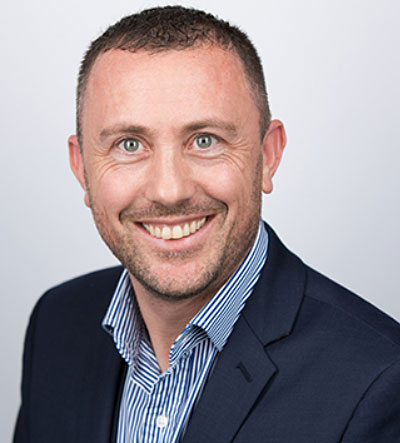 Jason Griffiths CeMAP Diploma
Director & Mortgage Specialist
Email Jason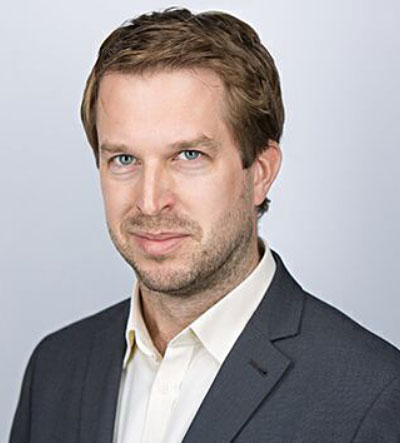 David Roberts CeMAP Diploma
Mortgage Specialist
Email David
Administration Team