About us.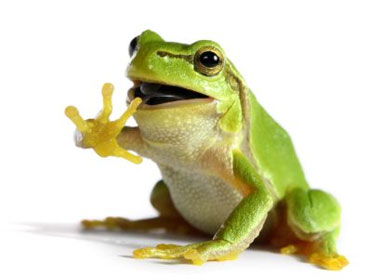 We think our service is excellent.
But we would say that – why not come and see for yourself?
Our offices are on Commercial Road
You can pop in - it's Swindon's estate agency road – or call up for advice. The office is open 6 days a week. We have homes for sale and rent, lettings management, and mortgage and insurance broker services – all in one place.
We started out as mortgage brokers.
But working in the property market gave us ideas about doing things differently. In 2007 we expanded to include an estate agent (based on our own belief in excellent service). In 2010 we started doing lettings too. Truly individual, personal service is our driving force, and – in an industry that can be a little blasé – our point of difference.
Why us?
All our staff live locally and know Swindon and the surrounding areas really well. We've tried to build a team of 'can-do' people with enthusiasm as well as professional experience. As well as finding your next home (and liaising through to completion), our team can help to set you up with a good-value mortgage and protection policy. The idea is to make the process as simple (and painless) as possible. We know that moving, investing or buying can be stressful – we're here to help.
"I have worked with the Swindon Property Group Ltd for over 10 years now. Initially purchasing a house, then asking this agent to manage rented properties in my behalf. I have always found the Swindon Property group to be a good listener, honest and ultimately reliable throughout the years.I would therefore have no hesitation in recommending this agent if considering either purchasing or renting a property in the local area."

Meet our team:
Directors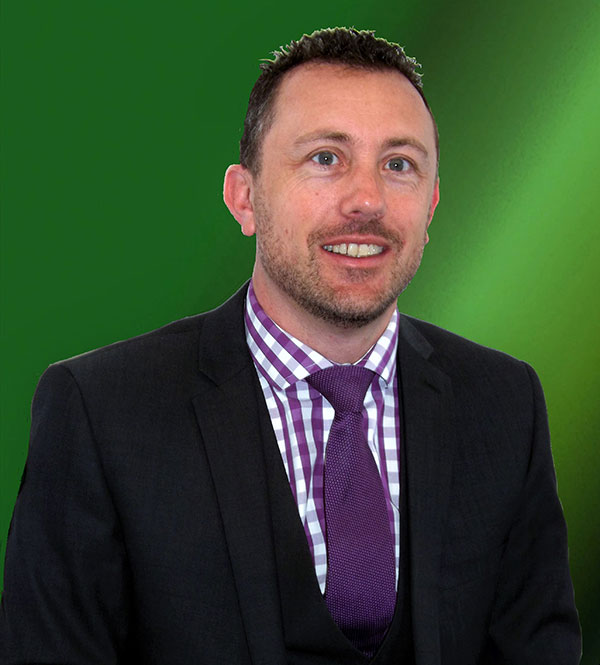 Jason Griffiths CeMAP
Director and Mortgage Specialist
jason@swindonpropertygroup.com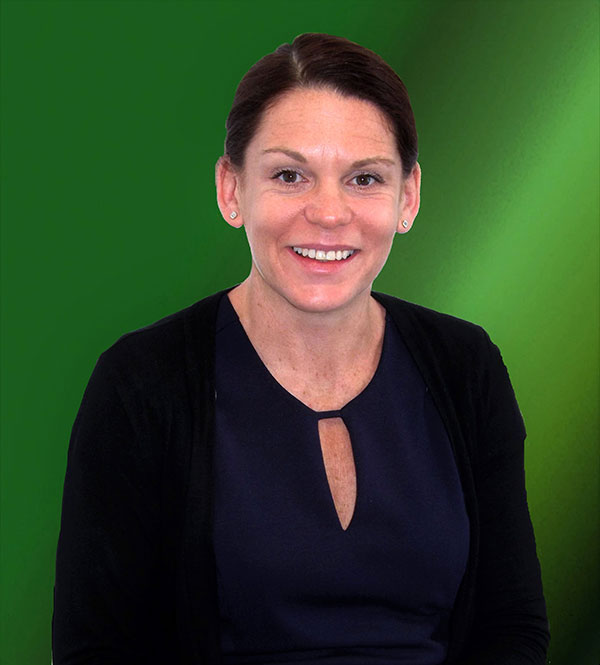 Lucy Griffiths
Operations Director
lucy@swindonpropertygroup.com
Mortgages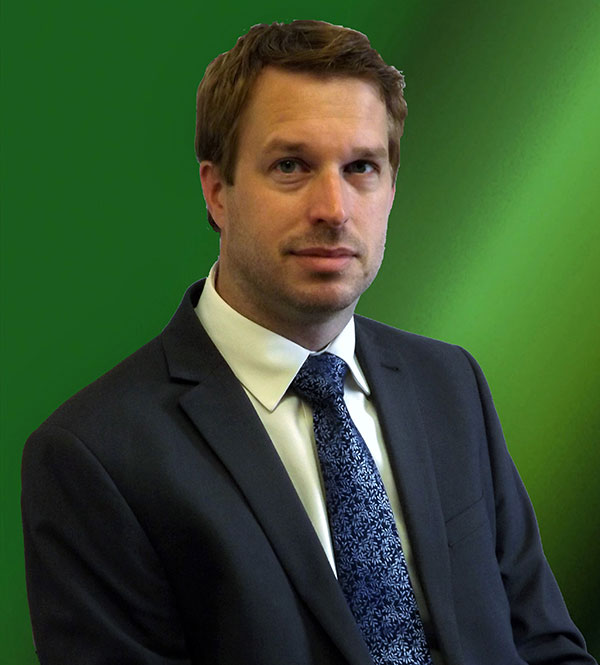 David Roberts CeMAP
Mortgage Specialist
davidr@swindonpropertygroup.com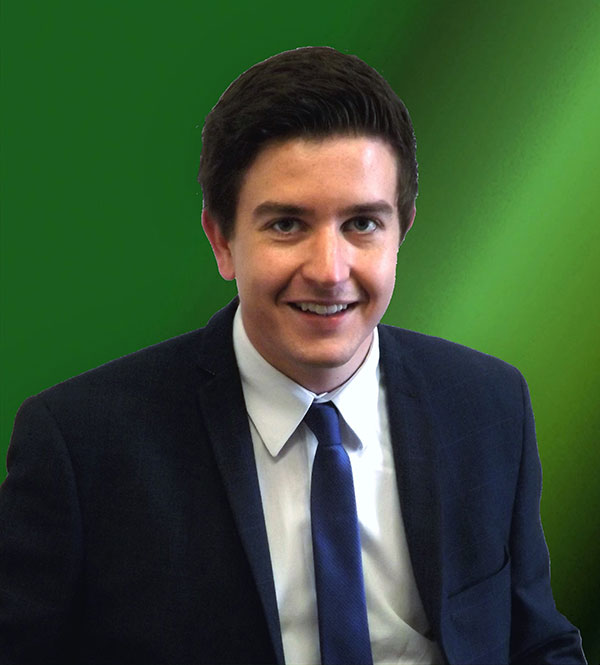 David Lenehan CeMAP
Mortgage Specialist
davidl@swindonpropertygroup.com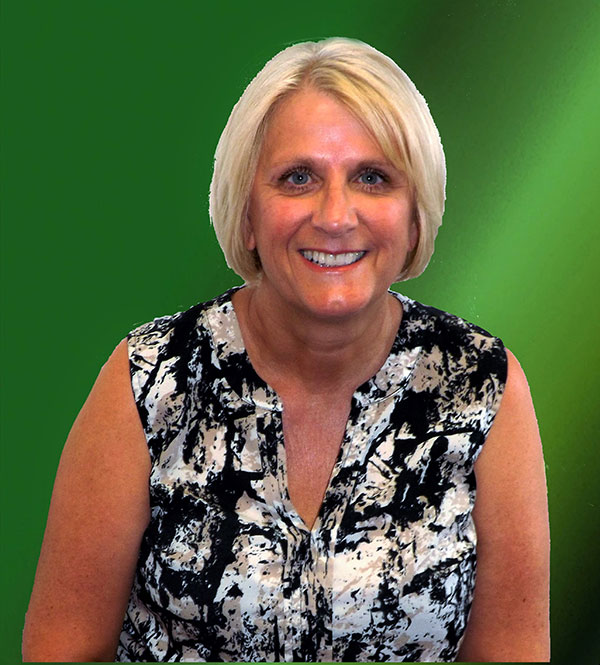 Sharon Panes
Mortgage Administrator
sharon@swindonpropertygroup.com
Sales & Lettings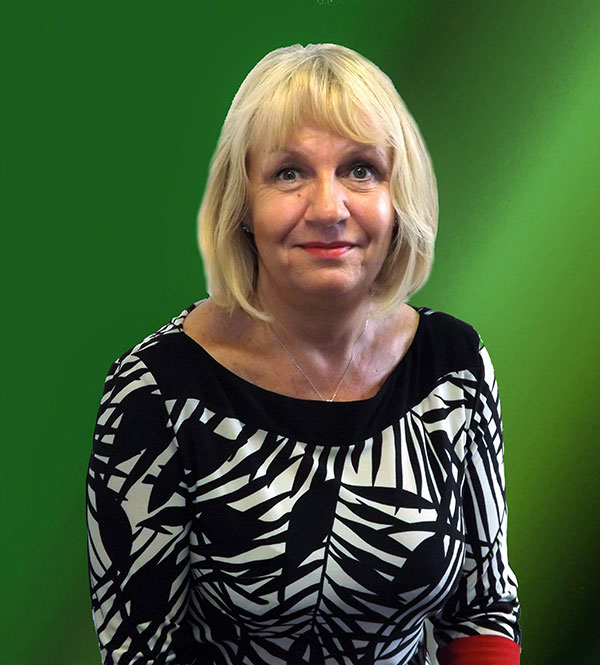 Susan Ritchie
Senior Sales Consultant
susan@swindonpropertygroup.com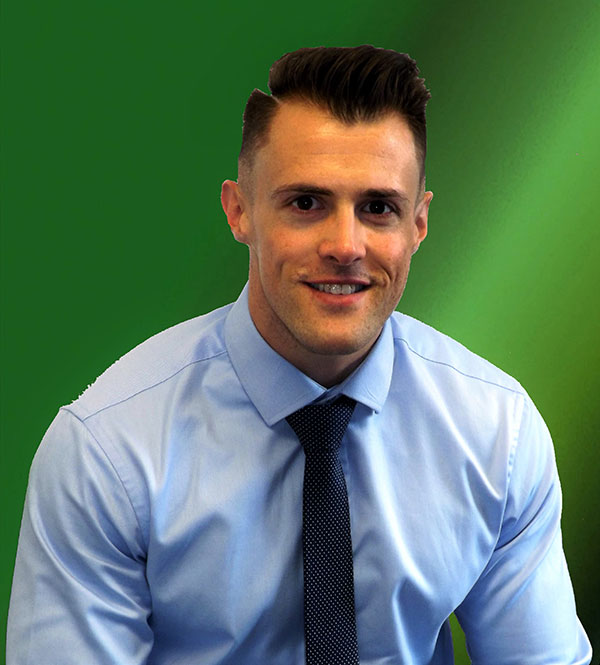 Andrew Briggs
Lettings Specialist
andrew@swindonpropertygroup.com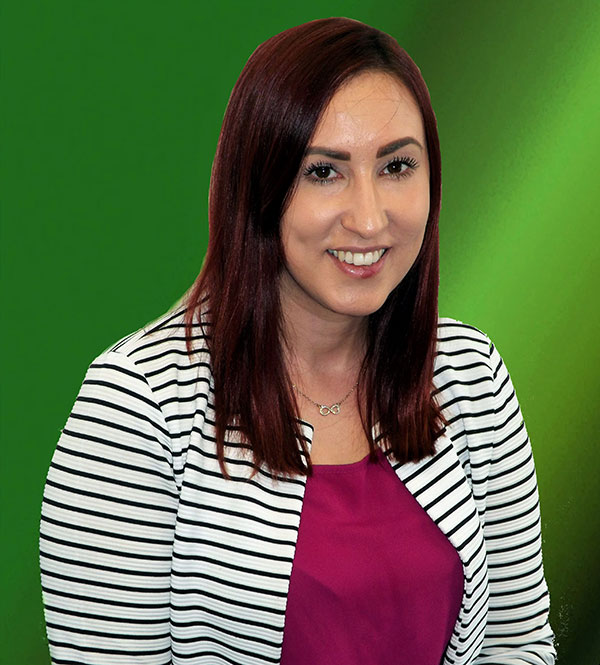 Amy Wykeham-Martin
Lettings Administrator
amy@swindonpropertygroup.com
Our Estate Agency - Buy, Sell, Rent and Let Services are not regulated by the Financial Conduct Authority.