Rent from the local specialist.
Homes to rent in Swindon...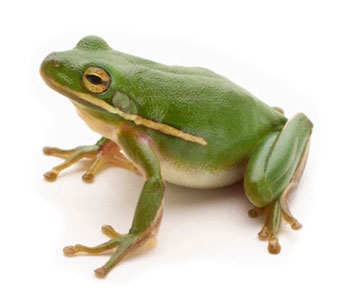 Know just what you want?
Simply select the area from the dropdown above and click RENT to proceed.
Looking for great cocktails, good shopping, nice parks, or a decent gym?
Swindon's got it – if you know where to look. If there's something special on your wish list, we can help. Swindon Property Group Ltd is a small, local company with a good attitude.
We're listening
Whether you're new to the area or want to move locally, you're bound to have specific requests. We try to be different to other agents, which means listening properly to our tenants. See if we live up to it: give us a call!
Telephone 01793 863944.
Why us?
When we started doing Swindon rentals, we knew what was on our wish list. Considerate treatment for tenants and landlords, quick problem-solving, and good telephone availability when you have a difficulty. When you choose one of our homes to rent in Swindon, and pay the deposit, we'll stop showing it to other people. We'll even help with paperwork and referencing. Once you're in, we'll make sure your life is easy by fixing things promptly and using trusted tradespeople.
Swindon Property Group are delighted that our Lettings Service has been independently recognised in 2018 and 2019 with a rating in the Best Estate Agent Guide supported by Rightmove and Property Academy. AND it is also the British Property Awards 2018-19 Gold Winner for Lettings Agents in Swindon!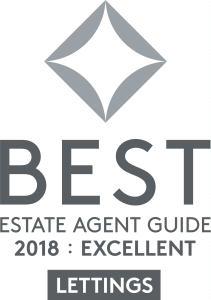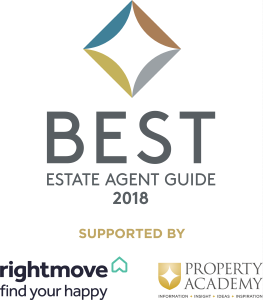 "From the moment I got in touch with Swindon Property Group they were fantastic, Andrew was great when it came to the viewing accommodating my work schedule, everything was dealt with in a really friendly, professional and prompt manner, they were always happy to accommodate me when it came to property inspections, and even the check out process. If you're looking to rent a property I can't recommend Andrew and Swindon Property Group enough!"

Book a viewing, or call to enquire
Swindon rentals hotline: 01793 863944
Email our Swindon rentals team: lettings@swindonpropertygroup.com
Our Estate Agency - Buy, Sell, Rent and Let Services are not regulated by the Financial Conduct Authority.