Tenant fees explained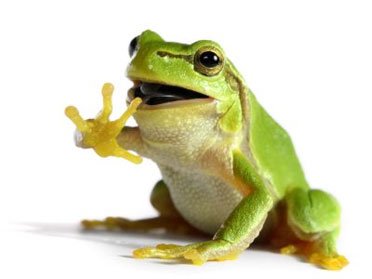 We want you to understand the fees that are payable when you apply to rent a property through us. They are:
Tenant Set Up Fee: £360 (inc VAT)
This covers referencing, drawing up the tenancy agreement, and drawing up the inventory, for up to two tenants.
Additional Tenant Fee: £60 (inc VAT) each
Applicable for each additional tenant aged 18 or over
Other fees which may apply:
Guarantor Referencing: £60 (inc VAT) per guarantor
When we have collected your references, we may find that you need to have a Guarantor. Your Guarantor(s) must also be referenced so we can ensure that they have sufficient financial resources to cover the overall rental commitment in the event that you, as the tenant, are unable to pay your rent.
Tenancy Renewal/ Extension: £60 (inc VAT)
Tenancy Amendments/ Addendums: £114 (inc VAT)
Check Out Remedials Administration Fee: £50 (inc VAT)
If the property is not left in a suitable condition at the end of the tenancy, we reserve the right to charge an administration fee to arrange any work required to return the property to a fit and proper state.
Professional Cleaning (if required): up to £20 (inc VAT) per hour which will be deducted from the Tenant Deposit
Only charged where professional cleaning is necessary to return the property to the same condition as at the start of the tenancy.
Unpaid Rent/ Returned Payments: Interest at 3% above Bank of England base rate from date due
Tenant Deposit
The equivalent of 1.5 months' rent is held as a deposit in the MyDeposits scheme. This increases to 2 months' rent if there is a pet.
Client Money Protection provided by – Client Money Protect (CMP)
Independent Redress provided by – The Property Ombudsman (www.tpos.co.uk)
Lettings:
Swindon rentals hotline: 01793 863944
Email: lettings@swindonpropertygroup.com
Our Estate Agency - Buy, Sell, Rent and Let Services are not regulated by the Financial Conduct Authority.