Is your new pad already here?
Only one way to find out.
Simply select the area from the dropdown above and click BUY to proceed.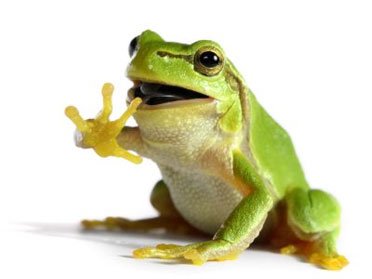 No joy today?
Leave your details here. We know that you don't appreciate spam, but you WOULD like to be first to know when an exciting new property in Swindon is listed. That's the only thing we use your details for. Register with us
Say hello.
Susan is our Sales specialist – book a viewing and you'll meet her in person! She's been an estate agent in Swindon for more than 30 years, so she knows how to sort the wheat from the chaff.
Why us?
At Swindon Property Group Ltd we aim to be different. Your needs are unique, so we'll listen. We're trying to be better than the average estate agent – because customer loyalty is at the heart of our success. If you buy a property in Swindon with us, we'll help to make the process simpler, liaising with solicitors and vendors until the day you get the keys.

Swindon Property Group are the proud winner of the British Property Award 2018 for Swindon. Independently judged, over 25 criteria, the award is for fantastic customer service over a prolonged period of time.
Is your mortgage agreed?
A written agreement puts you in a stronger position to make an offer. If you don't have one yet, using a mortgage broker is a wise move. It helps you to quickly and concisely narrow down your choices. (If you've already started wading through the mortgage comparison swamp, you'll know what we mean.) Our unbiased, whole-market mortgage broker can find you a selection of mortgages to choose from and assist with the paperwork. More about mortgage advice.
"I have just recently bought a flat in a 1860s area of stratton for my son as his first starter home and I would just like to complement Swindon Property Group Ltd for their help in managing the process, I was kept up to date and every time I asked a question it was dealt with straight away, in particular Sue Ritchie who showed us round a number of times over and above the normal and would have no hesitation in working with them again if another property came to market that would suit my new property venture."

Book a viewing, or call for an update...
Swindon Property hotline: 01793 863944
Email our estate agent team: sales@swindonpropertygroup.com
Our Estate Agency - Buy, Sell, Rent and Let Services are not regulated by the Financial Conduct Authority.