It's a big pond.
Choose a local agent to navigate it.
When you're selling, look for an agent that understands the local market.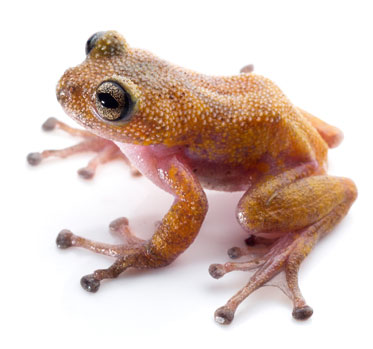 Getting the price right is just the first step.
1. Price right. You want to achieve the best price within a reasonable time frame. So make an appointment for an expert valuation. It's not just about the number of bedrooms: we'll discuss your circumstances and needs before providing an accurate value and quote to sell your Swindon property. Telephone 01793 863944.
2. Advertise right. Make sure your house will be seen by every possible buyer. We advertise Swindon property online at Rightmove, OnTheMarket.com and swindonpropertygroup.com. We also keep a display in the windows of our office on Commercial Road – Swindon's estate agency hub. Locally, there's no better exposure to sell your home.
3. Show right. Go out for a coffee and let our professional, experienced Sales agents show your home. We accompany every viewing, and can offer advice on showing and promoting your home to get the very best results.
Why us?
Choose a Swindon estate agent with lots of local knowledge and a friendly approach. We do our best to listen to your needs and provide sensible, honest advice about selling your Swindon property. There is plenty of support here to help you buy or rent your next place, too. If you decide to let out your Swindon property, we can even help with that.
"Swindon Property Group Ltd have been supporting me and my family for years in our property searches, purchases and completions. The staff are very friendly, helpful and very honest. We have used their services for selling property as well as purchasing over many years. Most recently they sold our property and we also bought using their services. Communication is excellent, financial and practical advice is always at the highest level and the support during any issue or hurdle is stellar. I would recommend SPG to anyone in the purchase or sale of their property – at whatever end of the price spectrum. As well as advice, they give guidance and support, are always available and always dependable. They get to know what you want very quickly, proactively help in searches and even legal topics are 'smoothed' by their insightful knowledge of the property market."

Book a free valuation
Swindon Property hotline: 01793 863944
Email our estate agent team sales@swindonpropertygroup.com
Our Estate Agency - Buy, Sell, Rent and Let Services are not regulated by the Financial Conduct Authority.